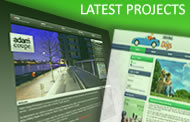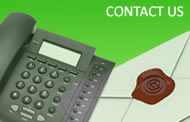 Latest News
8:30am - 1st Jul 11 by xepta
10:38am - 20th Jun 11 by xepta
9:12am - 4th Jan 10 by xepta
1:21pm - 9th Nov 09 by xepta
5:00pm - 18th Jun 09 by xepta
News >> General News >> Xepta expands
Xepta is pleased to announce we have moved to the larger suite 37 at Evans Business Centre.
The move was successfully completed over the Christmas/New Year period, and clients will be pleased to know there will be no disruption to any services.
"We will be utilizing the extra space to enhance our operation and product lineup throughout 2010, and this move marks the first in a series of expansion plans we are undertaking" said Richard Lee, Director.
---