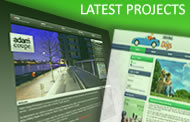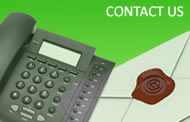 Latest News
8:30am - 1st Jul 11 by xepta
10:38am - 20th Jun 11 by xepta
9:12am - 4th Jan 10 by xepta
1:21pm - 9th Nov 09 by xepta
5:00pm - 18th Jun 09 by xepta
News >> General News >> Xepta launches site
Xepta launches site

Posted at 5:00pm, 18th Jun 2009 in General News
We've been spectacularly busy with all sorts of projects lately but we've put together a little something here so you can get a better idea of what we do.
Stay tuned because there's some exciting, never-before seen features being released over the coming months including some really useful completely free resources. We'll bring you a little teaser of what's to come soon...
We're still working through the site but your feedback is welcomed - we'd love to hear from you.
---